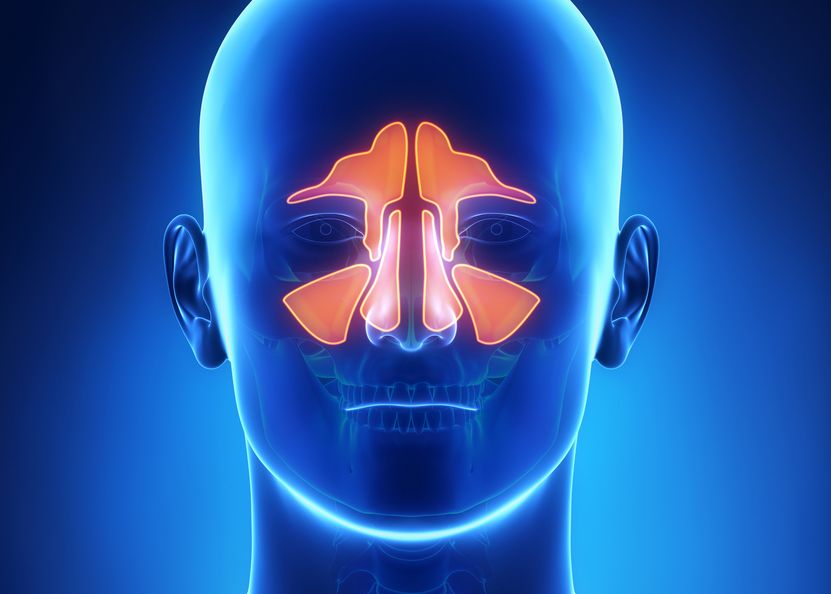 At Bay Area Sleep and Breathing Solutions, we can use a number of treatments to address sinusitis and other types of sinus disease. While surgical procedures can be effective, we often prefer to consider less invasive options first. This is an approach that has been beneficial to many of our patients in the San Francisco, San Jose, CA area.
When treating blocked or inflamed sinuses, one potential option to consider is balloon sinuplasty. Let's take a moment to consider what balloon sinuplasty is and how it works.
What Is Balloon Sinuplasty?
A balloon sinuplasty is a procedure that is performed to address blowed sinuses. The procedure is less invasive than traditional sinus surgery in that there is no removal of bone or tissue involved. Instead, a balloon and catheter are used to help open the sinus and improve symptoms associated with sinusitis and inflammation.
The Benefits of Balloon Sinuplasty
There are a few key benefits to balloon sinuplasty:
No Surgery Involved - There is no cutting or remove of tissue involved in balloon sinuplasty, making it far less invasive than traditional surgery.
Outpatient Procedure - Balloon sinuplasty is an outpatient procedure, meaning patients experience little if any downtime when the surgery is performed. The side effects are minor when compared to full surgical procedures.
Low Rate of Complications - The complication rate for balloon sinuplasty is very low. Multiple studies put the rate of complicated at just 0.1 percent.
Ideal Candidates for Balloon Sinuplasty
Good candidates for balloon sinuplasty are people who suffer from sinusitis, inflammation of the sinus, or blockage of the sinus. These candidates will often not experience improvements of their condition from the use of medication alone. Typically, balloon sinuplasty is recommended before full sinus surgery is considered.
During the consultation process, we can determine if balloon sinuplasty is right for you or if other procedures should be considered instead.
The Balloon Sinuplasty Procedure
Balloon sinuplasty is usually performed using only local anesthetic. During the procedure, a catheter is inserted into the patient's nostril and positioned endoscopically to access the sinus. A guide wire is then placed to access the blocked sinus. A balloon catheter is then positioned using the guide wire so that it can access the blocked sinus. The balloon is then carefully inflated in order to expand the sinus.
Once the balloon is deflated, saline may be used to flush out any inflamed tissues. The sinus itself will remain open thanks to the balloon's ability to remodel the surrounding bone.
Recovery from Balloon Sinuplasty
Recovery from balloon sinuplasty is very quick, with many patients able to resume normal activities within two days of the procedure. Following the balloon sinuplasty, patients will want to avoid strenuous activity and follow all post-procedure instructions carefully.
The Results of Balloon Sinuplasty
Following a ballon sinuplasty, patients typically experience less severe symptoms of sinusitis and better overall quality of life. One study noted these improvements in patients two years after undergoing balloon sinuplasty.
Learn More About Balloon Sinuplasty
For more information about balloon sinusplasty and how it can help you, be sure to contact our breathing problem surgical specialists. The team at Bay Area Sleep and Breathing Solutions is here to offer sound advice into your many different options for treatment.
Related to This