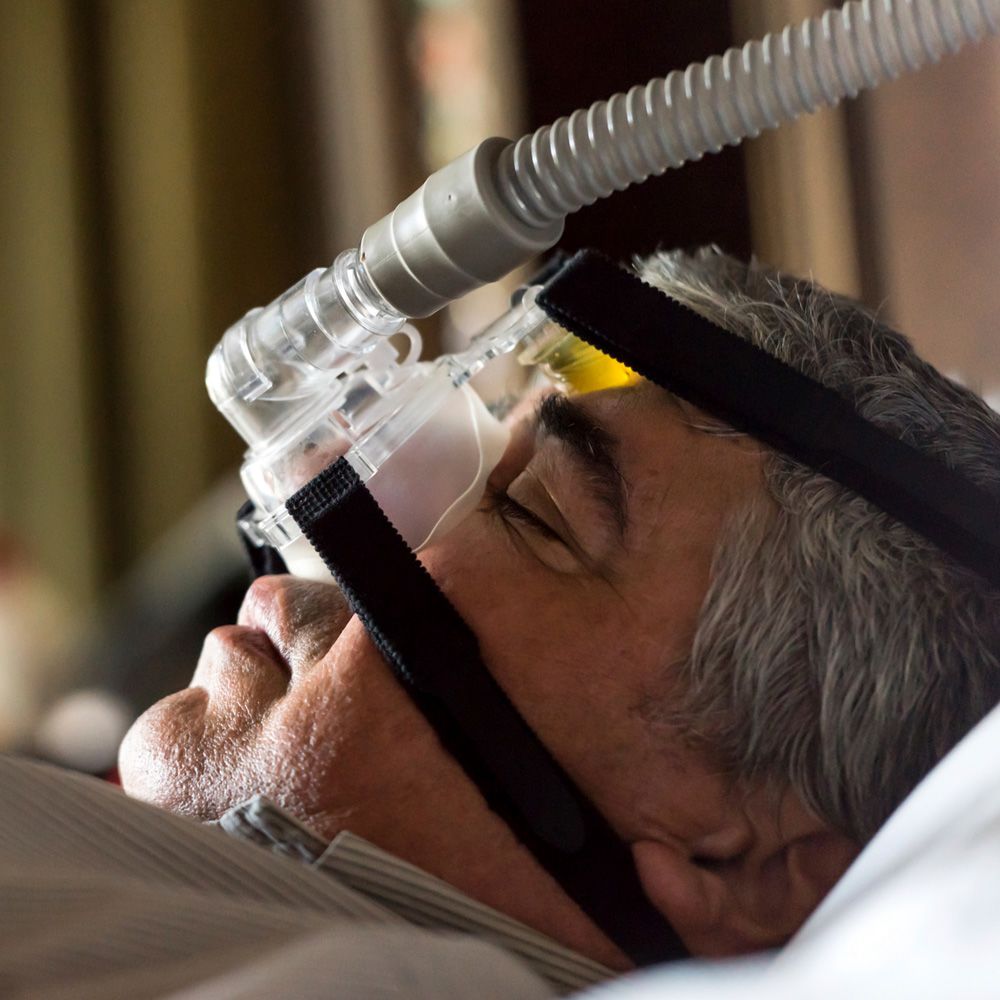 If you have been diagnosed with sleep apnea, CPAP (continuous positive airway pressure) can be an incredibly effective treatment. By opening your airways and providing more oxygen to the brain, your symptoms will likely be significantly reduced or altogether eliminated. However, many patients become anxious or frustrated about treatment, worried that they will trade poor-quality sleep for nighttime discomfort due to the CPAP mask and tubes.
At Bay Area Sleep & Breathing Solutions. serving San Francisco, CA and San Jose, CA, our doctors discuss CPAP treatment for sleep apnea, and how you can become accustomed to your new device for long-lasting health and wellness.
Expectations and Attitudes Regarding CPAP Treatment
According to the American Sleep Apnea Association, about 50 percent of patients who were prescribed CPAP therapy for sleep apnea fail or abandon their treatment. This is disheartening, especially since CPAP treatment is widely considered one of the most superior and effective solutions for disorders like sleep apnea.
It is certainly no secret that adjusting to CPAP can be trying and challenging. And though it might sound inconsequential, the attitude brought to the table by the patient can play a significant role in the success of treatment. Patients with a positive attitude toward treatment experience more favorable results than those with an attitude of fear and negativity.
Three Key Components
Of course, a primary factor regarding CPAP challenges is the comfort of the equipment. Because each patient is unique, the equipment should be customized to fit the needs of every individual. There are three important components that should be fitted, evaluated, and tweaked through trial and error. These include the device itself, the heated humidifier, and the mask.
The CPAP unit typically comes with custom settings and optional features that can create a more optimal experience for each individual. The humidifier certainly adds a layer of comfort, but it can take a few attempts before the best temperature setting is discovered. Finally, the mask must be as comfortable as possible. Finding the right one for your situation could take a few tries. Your CPAP supplier will be more than happy to assist you in finding the most optimal setup for your needs.
Tips to Help You Adjust to Your CPAP Device
We have compiled a list of tips and suggestions to help make your CPAP experience more effective and successful. These recommendations include:
Wear the mask during short intervals during waking hours to get used to its fit and feel.
Try using a saline spray at bedtime to alleviate a dry or stuffy nose.
If you tend to breathe through your mouth at night, try wearing a chin strap to keep your mouth closed and reduce the risk of dry mouth.
If the noise of the unit is bothersome for you, try wearing ear plugs.
Learn More about CPAP Therapy for Sleep Apnea
If you are considering CPAP therapy for the treatment of your sleep apnea, be sure to familiarize yourself with the various options available. Our team at Bay Area Sleep & Breathing Solutions can help you customize your unit so you can achieve restful sleep and an improved quality of life. Contact our office online anytime to reach a team member. You can also call our San Francisco office at (415) 926-6300 or our San Jose office at (408) 374-4370.
Related to This