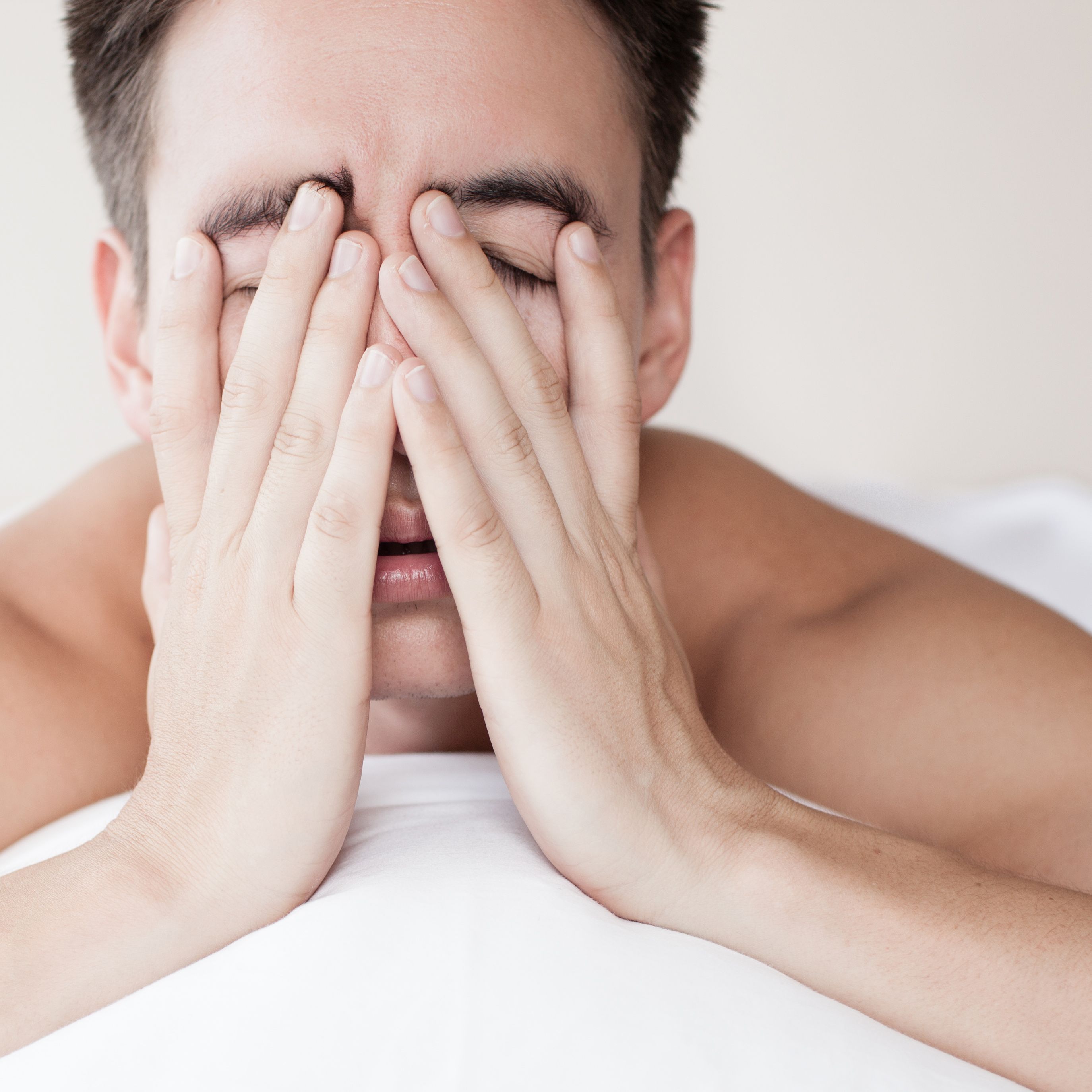 One or two interrupted nights of sleep may make you irritable or groggy, but it will not have long-term consequences. However, if you routinely miss out on the sleep that your body needs, it can have serious effects on your quality of life. Furthermore, being consistently tired can put others at risk. Large numbers of exhausted employees make mistakes that are not only costly, but potentially hazardous for others.
Though there are many contributing factors, sleep apnea is one of the most common reasons for sleep deprivation. Our San Francisco, CA, practice offers a wide variety of treatments for this disorder. By helping you enjoy a better night's rest, we can improve your quality of life and, at the same time, contribute to a safer working environment.
Sleep Deprivation Contributes to Worker Error and Serious Mistakes
Fatigue is not just unpleasant. It actually creates biochemical imbalance and seriously affects the way that individuals function. In fact, according to one 1997 study, when health care workers consistently experience fatigue, it can affect their physical ability to work in a manner that is equivalent to a person with a blood alcohol content of 0.1%. This is well over 0.08%, which is the legal limit to drive in most states. Additionally, workers may enter into spontaneous periods of "microsleep," lasting no more than a few seconds. Their eyes may even be open, yet they are completely unconscious.
Unfortunately, since there is no way to test for sleep deprivation, consistently tired employees are allowed to continue at their jobs. Accordingly, they experience a number of fatigue-related effects, including:
Decreased ability to communicate effectively
Slower response times
Tendency to be distracted
Inability to recognize their poor performances
Impaired driving
Short-term memory loss
Cognitive errors
Mood swings and depression
Tendency to take unwarranted risks
Difficulty making spontaneous adjustments to an established protocol
Poor leadership skills
These types of mistakes can be grave for anyone. However, in some industries and occupations, workers could commit tragic and life-threatening errors. Affected individuals could include medical professionals, truckers, and anyone who operates heavy machinery.
Causes of Sleep Deprivation
Long hours and shift work are common contributing factors to workplace fatigue. Professional pressure can also cause anxiety and stress, leading to sleepless nights.
Sleep apnea is another reason for chronic exhaustion. The condition causes individuals to wake up repeatedly throughout the night because their breathing stops. Obstructive sleep apnea (OSA) and central sleep apnea (CSA) are the two forms of this condition. OSA is far more common and results when a patient's airways close off due to drooping tissues in the throat or soft palate. Although patients will start breathing again as soon as they wake up, they will have erratic, inconsistent sleep patterns night after night.
Treatments for Sleep Apnea
If you feel exhausted at work every day, it is essential to take steps to address your fatigue. Doing so will benefit you, as well as your fellow employees and those you serve. Fortunately, if your fatigue is due to sleep apnea, we offer numerous highly effective treatments.
Following a sleep study and personalized evaluation, we can help you find the right solution for your needs. We will use non-invasive CPAP or oral appliances whenever possible, and, in most cases, these treatments are highly effective. Nonetheless, if necessary, we can perform one of several minimally invasive surgeries.
Contact Our Office
A better night's sleep is within your reach when you visit Bay Area Sleep and Breathing Solutions. Contact us today to learn more about our treatments and to schedule your initial evaluation.
Related to This